Our Story
---
Trigger
Back in 2019, we understood the top 3 problems faced by E-com entrepreneurs —

1. Tough time reaching the right target audience
2. Hard to find the right audience at a cheap cost
3. Connecting directly with the audience
---
Idea
With all of this in mind, we wanted E-com businesses to reach their customers in the most efficient way possible.

We wanted their audiences to not just learn about their products, but rather feel connected to their brand.

That's how we came up with our ad service that had the vision to bring e-commerce stores 10 steps closer to their audience and make it easier for them to reach the right people.
---
Impact
With the launch of our service, we're helping e-commerce stores target specific prospects with the right ads at the right time.

Over the last 3 years, with our unique approach, creative designs, and engaging copywriting, we have helped 50+ E-com brands skyrocket their business!
Mission
Our mission is to help brands grow and thrive. Building a sustainable business, we want to reach another 150+ brands by 2025 and help them reach 6-7 figures per month in revenue while maintaining a profitable ROAS
Vision
Our vision is to help serious e-commerce owners take their worries about revenue generation off their shoulders. We focus on helping brands get the long-term success and recognition that they deserve.
Creative brains behind our company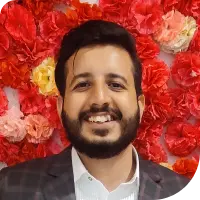 Nitin Sapra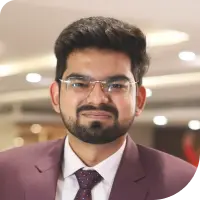 Archit Mangal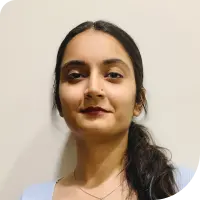 Aarushi Bose
Senior Performance Marketer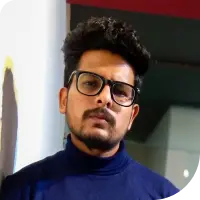 Atul Sharma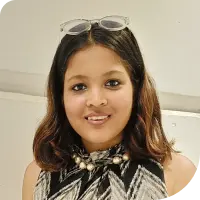 Tanya Singhal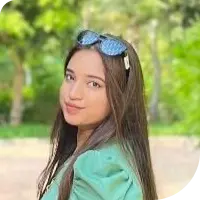 Sanya Rastogi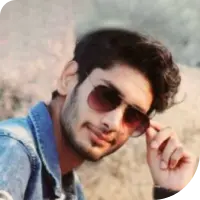 Md Shahbaz Akkhter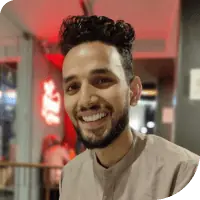 Kapil Jain
Senior Perfomance Marketer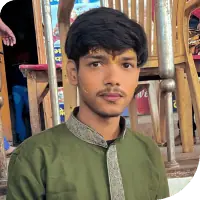 Mayank Malhotra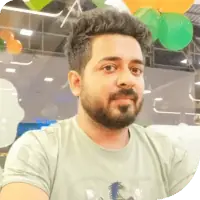 Sumesh Kumar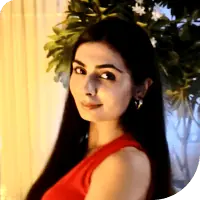 Simarpreet Kaur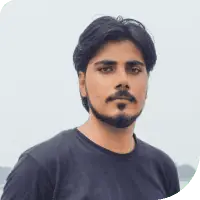 Pradeep Kumar
Performance Marketing Team